Tag: tsxv:cov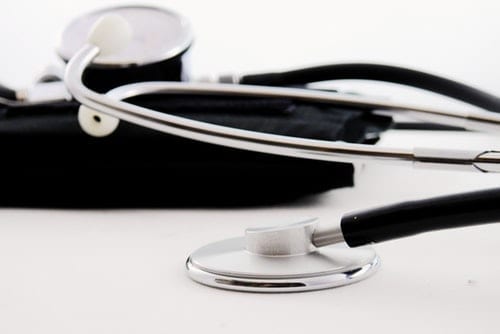 June 23, 2021
The Investing News Network provides an overview of six small medical device companies trading on Canadian exchanges.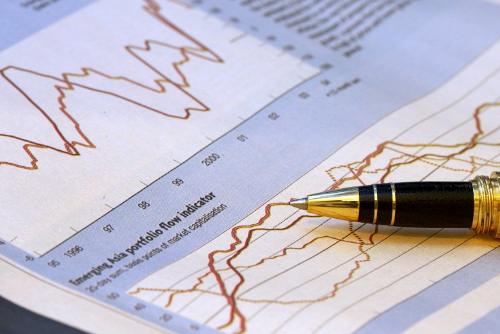 September 21, 2018
Covalon Technologies announced on Thursday that it will acquire US-based AquaGuard, allowing its product reach in the country to expand.
September 20, 2018
Covalon Technologies (TSXV:COV.V; OTCQX:CVALF), an advanced medical technologies company, today announces that it has entered into a definitive agreement to...