Tag: SEDAR
March 21, 2019
Canadian Energy Materials CEO Michael Schuss discusses the changes he's seen in the mining industry over his 38-year career.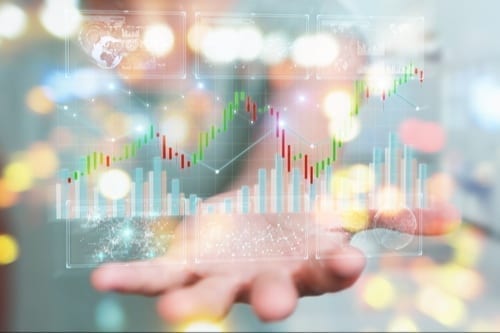 February 24, 2019
On the TSXV last week, Goldbank Mining, AXMIN, Noble Mineral Exploration, Lorraine Copper and Barsele Minerals led the way.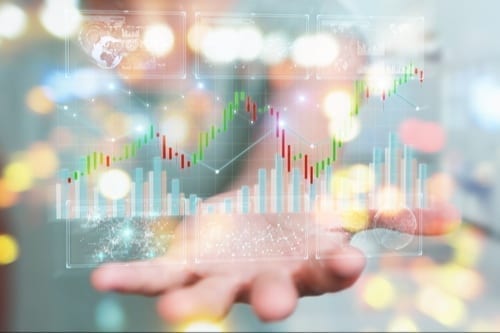 December 23, 2018
Allegiant Gold, Pinecrest Resources, PJX Resources, Kintavar Exploration and Foran Mining were the five top gainers on the TSXV last...