Tag: OTC:GLGDF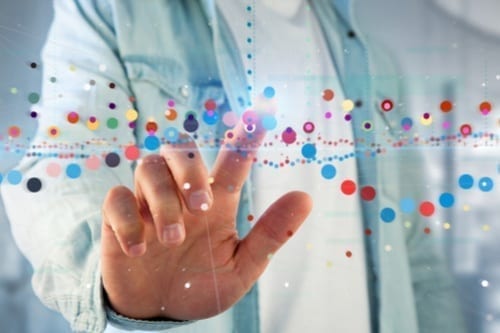 March 29, 2020
Last week's top mining stocks on the TSX were RNC Minerals, SEMAFO, Silvercorp Metals, GoGold Resources and China Gold.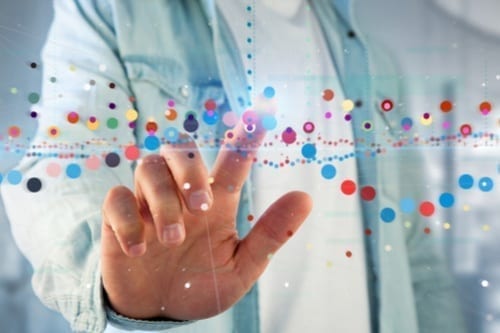 January 19, 2020
The top gainers on the TSX last week were Platinum Group Metals, Obsidian Energy, Capstone Mining, Copper Mountain and GoGold...
October 3, 2019
Looking for the best gold stocks? These TSX-listed gold companies have seen the biggest year-to-date gains so far through Q3...