Tag: OTC:AUIAF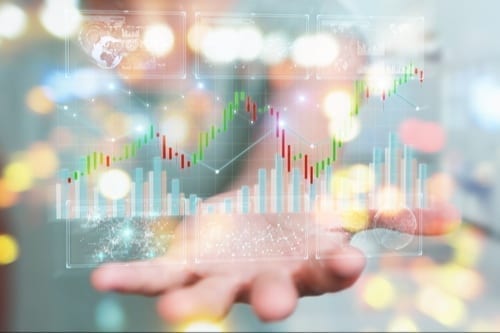 October 4, 2020
Last week's top-gaining mining stocks on the TSXV were Surge Copper, Palladium One, Mason Graphite, Firestone Ventures and Dajin Lithium.
April 16, 2020
(Now updated). The coronavirus has had a huge impact on gold explorers, developers and producers. Here's how these companies are...
October 29, 2019
Ecuador's precious metals production is low, but a number of foreign mining companies are hoping to change that. Here's a...