Tag: OTC:QTEYF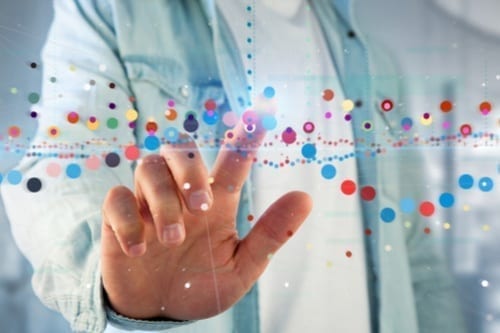 January 3, 2021
Last week's top-gaining stocks on the TSX were Global Atomic, Questerre Energy, Star Diamond, UEX and Forsys Metals.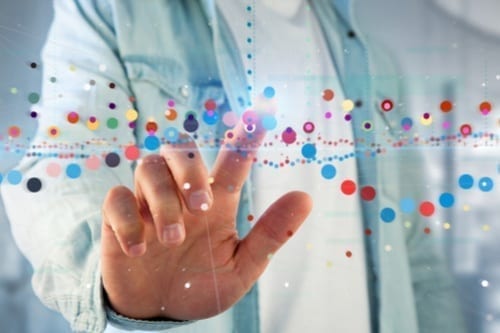 September 13, 2020
The first full week of September saw the precious metals rally, while the base metals sector felt broad declines.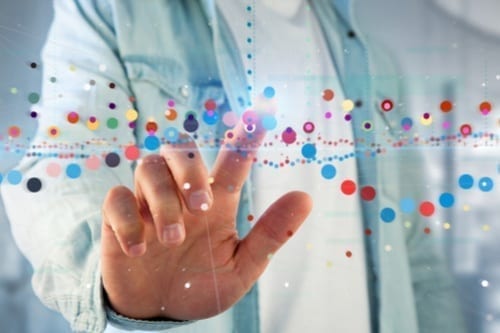 January 26, 2020
The top gainers on the TSX last week were Questerre Energy, Touchstone Exploration, Orla Mining, Alamos Gold and Yamana Gold.