Tag: NYSE:NVTA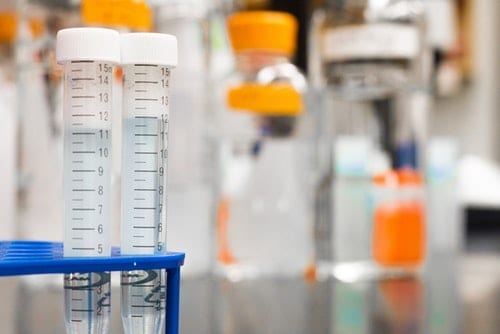 June 17, 2021
Looking to invest in genetic testing companies? Here are five genetic testing stocks to consider.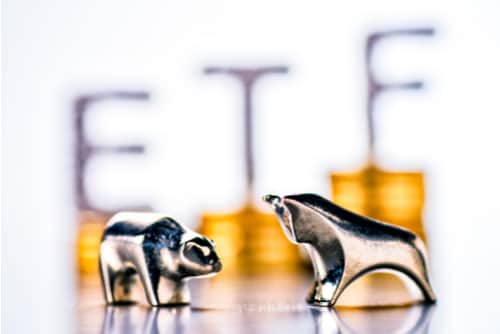 April 7, 2021
For investors looking for less volatility compared to stocks, here's an overview of the five largest biotechnology ETFs for consideration.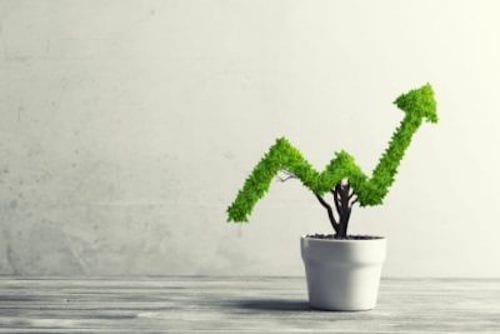 March 22, 2021
Genetics investing drives research that may ultimately prevent major illnesses, making it one of the most important life science fields.