Tag: NYSE:EFX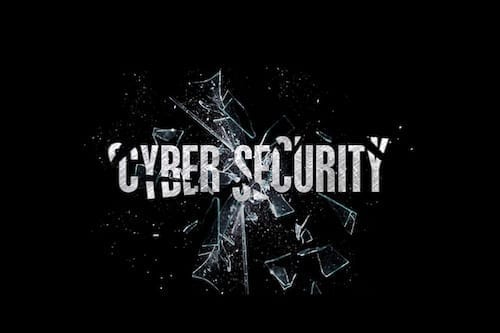 June 24, 2021
Why is cybersecurity important? Find out why companies and investors need to pay attention to this growing market.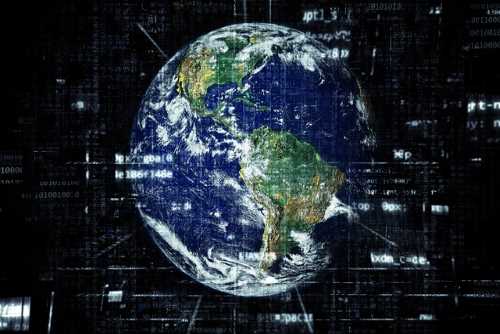 May 30, 2019
Christian Beedgen of data analytics firm Sumo Logic discussed subjectivity and confirmation bias in algorithms and data models at Collision.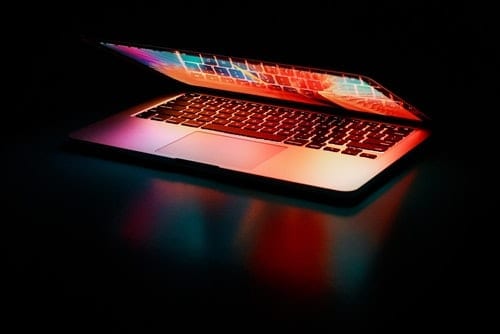 April 16, 2019
Cyberattacks continue to rise, making security key for both individuals and businesses. Read our security market update to learn more.