Tag: NYSE:CRM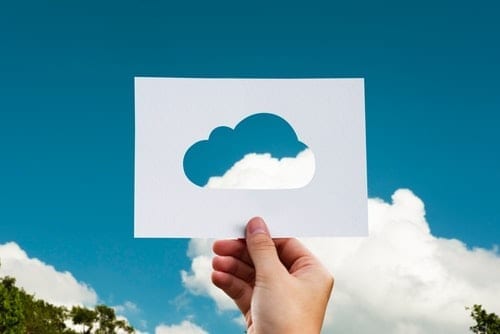 September 15, 2020
With the cloud-managed services sector poised to reach US$116.2 billion by 2025, here's a look at the 10 top cloud...
April 24, 2020
Investing in the blockchain industry is a relatively new phenomenon. Here's a look at how to get started on investing...
November 4, 2019
Australia has witnessed 27 consecutive years of economic growth, and Australia technology investing is on the rise. Here's an overview.