Tag: NYSEAMERICAN:MMX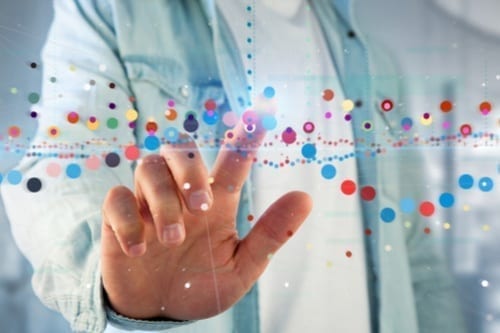 September 13, 2020
The first full week of September saw the precious metals rally, while the base metals sector felt broad declines.
April 16, 2020
(Now updated). The coronavirus has had a huge impact on gold explorers, developers and producers. Here's how these companies are...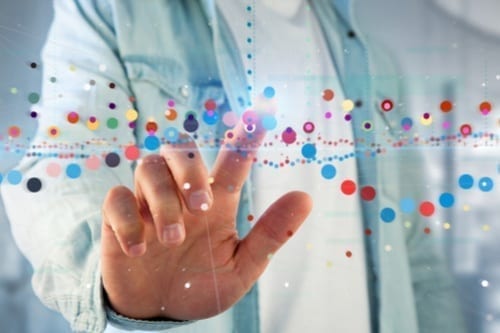 January 5, 2020
Last week's top-gaining TSX stocks were Josemaria Resources, Star Diamond, Maverix Metals, Mandalay Resources and Belo Sun Mining.