Tag: NYSE:VCRA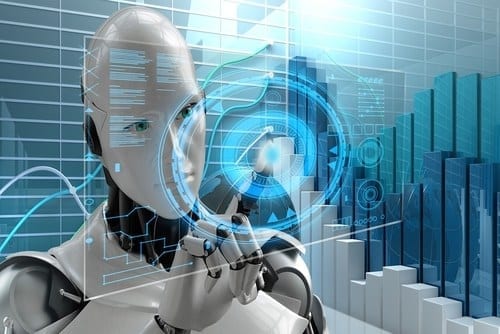 September 14, 2021
Learn how to invest in the growing artificial intelligence market, which is projected to reach nearly US$1 trillion in value...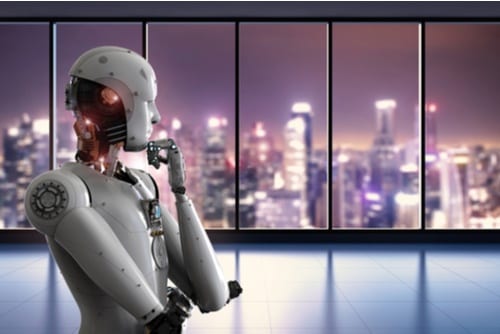 September 29, 2020
Revenue in the robotics market is projected to reach US$500 billion by 2025. Have you considered investing in robotics ETFs?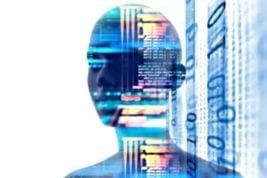 August 27, 2020
The artificial intelligence sector is expected to be worth over US$190 billion by 2025. Here are five artificial intelligence ETFs.