Tag: NSE:ADANIENT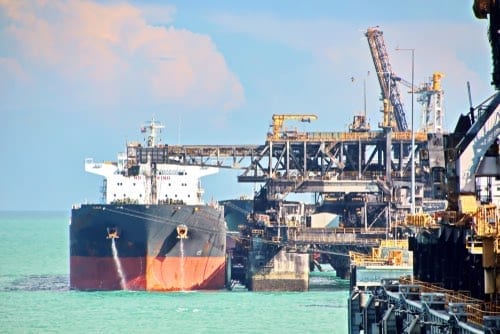 June 10, 2021
One of the richest nations on Earth, Australia's economy is built on mineral resources. Here's a look at the country's...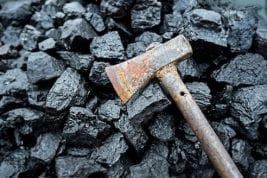 January 27, 2019
Adani Mining has taken another step forward at its Carmichael coal project by beginning roadworks at the asset in Queensland.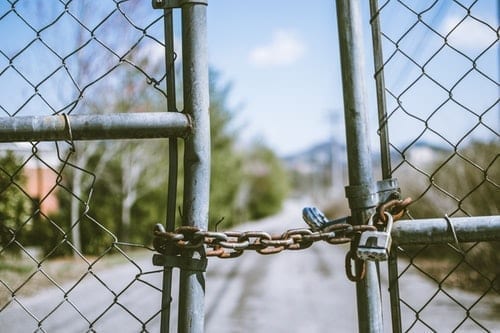 January 3, 2019
The Queensland Resources Council has bashed a proposed bill to ban coal mining in the Galilee Basin, calling it an...