Tag: NASDAQ:NTRA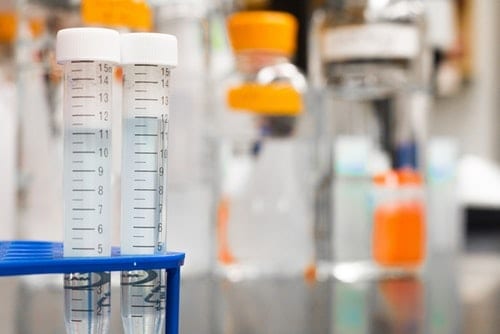 June 29, 2020
Looking to invest in genetic testing? Or learn more about the companies involved? Here are four genetic testing stocks to...
June 22, 2020
Want to invest in small biotech ETFs? INN profiles seven examples that life science investors may want to look into.
September 26, 2019
Shares of CareDx dipped over 4 percent on Thursday after the announcement that it is suing Eurofins Viracor.