Tag: NASDAQ:KTOS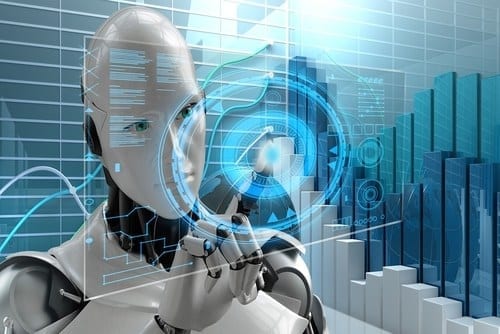 September 14, 2021
Learn how to invest in the growing artificial intelligence market, which is projected to reach nearly US$1 trillion in value...
December 6, 2019
The contract will include military satellite monitoring services for the Combined Space Operations Center in the US, among others.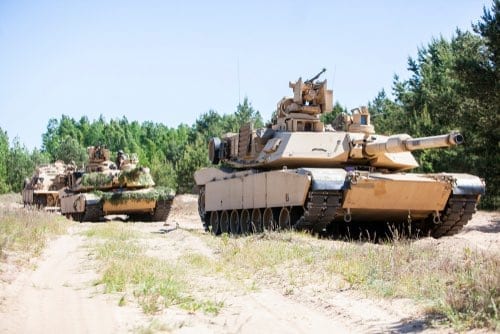 July 25, 2019
Aerospace and defense stocks in the US are on the up in 2019. Here's a look at how to keep...