Tag: NASDAQ:INTU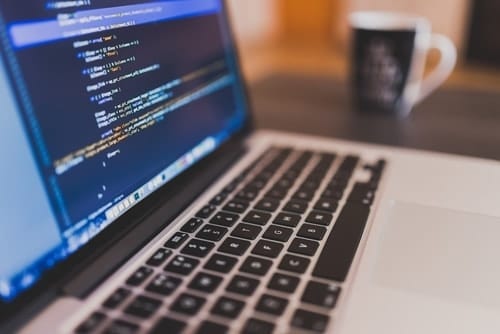 June 23, 2021
Interested in investing in technology ETFs? Here the Investing News Network takes a look at the top five for investor...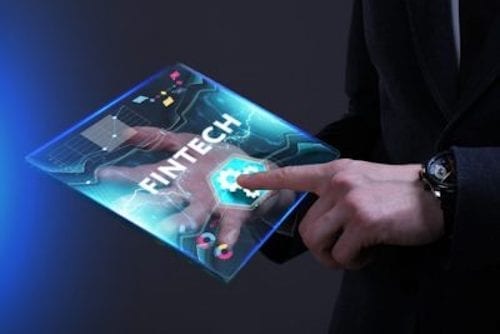 March 30, 2021
The fintech sector is transforming banking, payments and transactions across the globe. Here are the key fintech facts investors should...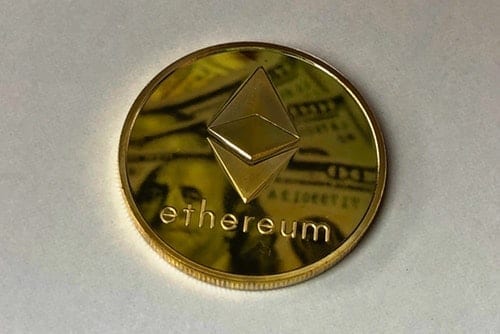 October 1, 2019
Simon Cheng, managing director of iBank Digital Asset, discusses conversions across ethereum and platforms like Amazon and Alibaba.