Tag: nasdaq:drio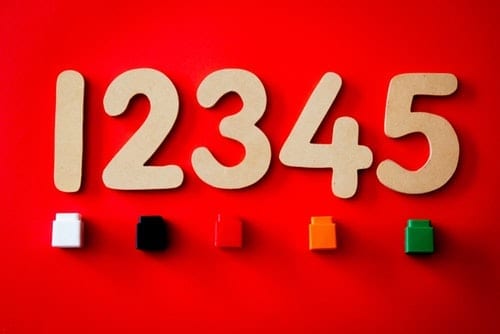 December 31, 2020
With the year almost over, here the Investing News Network profiles the five top NASDAQ medical device stocks of 2020.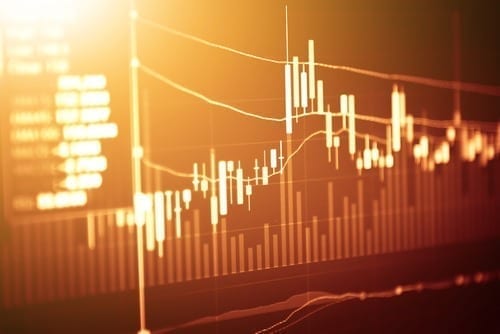 September 19, 2018
Demand for glucose monitoring devices with the most advanced technology is growing as the number of diabetic patients increases. Here...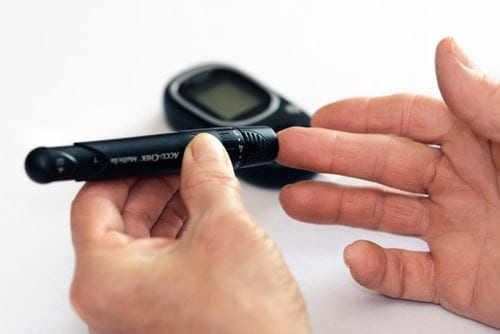 September 17, 2018
Diabetes is one of the 10 top killers around the world, and as the healthcare industry races to accommodate growing demand...