Tag: nasdaq:dmac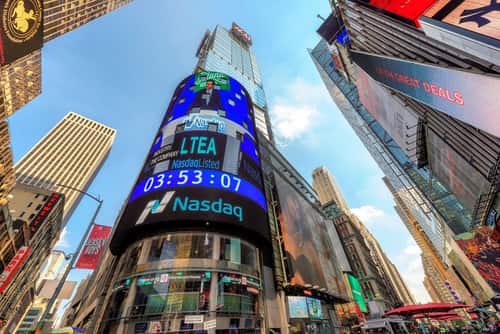 June 23, 2019
Which companies were last week's top gainers? We break down the five top NASDAQ biotech and pharma stocks of the...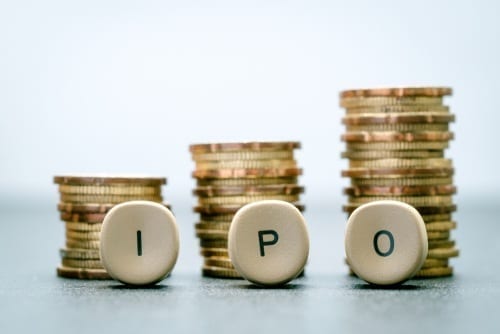 December 31, 2018
December brought four life science IPOs on the NASDAQ, giving investors new opportunities to enter the market.
December 7, 2018
DiaMedica Therapeutics (NASDAQ:DMAC) (TSXV:DMA), a clinical stage biopharmaceutical company, announced today the pricing of its initial public offering in the...