Tag: NanoWeb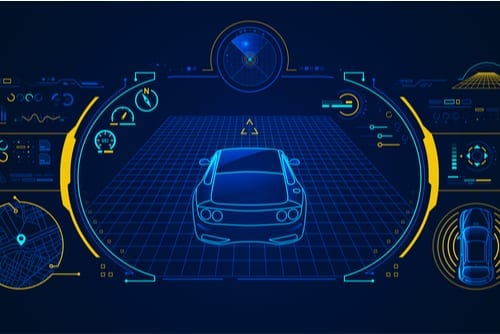 August 26, 2020
The development of new materials continues to play an integral role in boosting automotive performance, economic viability and safety.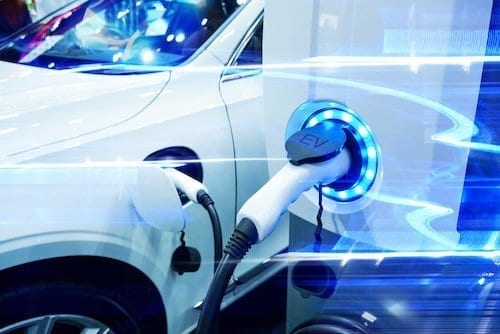 July 2, 2020
Automakers are beginning to embrace innovation as new technologies and manufacturing techniques continue to drive and disrupt the industry.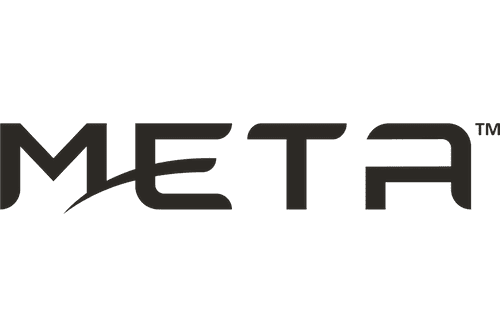 March 10, 2020
Metamaterial Inc. ("META") (CSE:MMAT) has launched its campaign on the Investing News Network's technology channel.