Tag: LSE:THS
April 5, 2021
Platinum is widely used in a variety of sectors, and some market watchers believe platinum investing is compelling. Here's how...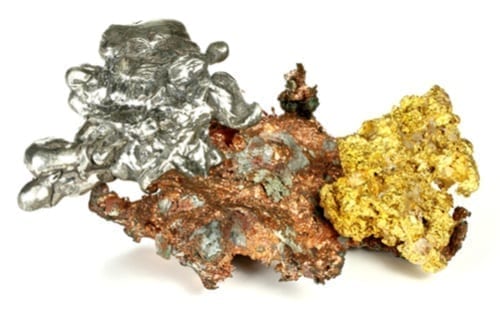 July 13, 2018
Both gold and silver took dives this week as geopolitical tensions eased and the greenback climbed. Gold was set for...
May 17, 2018
South African miner Tharisa is hoping its early investment in Zimbabwe's burgeoning underground chrome-mining sector will pay large dividends.