Tag: LSE:NORD
January 16, 2020
Remi Piet talks about the unique situation faced by resources companies wishing to operate in French Guiana.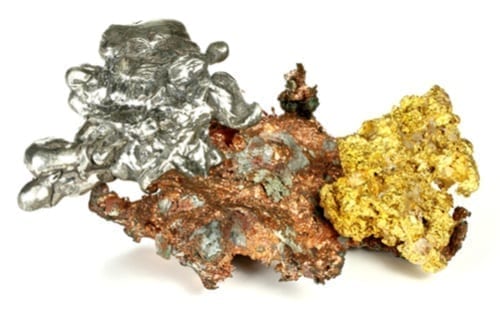 August 31, 2018
Precious metals rose this week in the wake of increased trade war tension between the US and China. US President...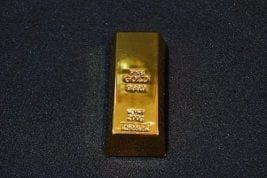 August 28, 2018
Despite waste stripping at its Berezitovy mine in Russia, and lower grades at both the Bissa-Bouly and Taparko mines in...