Tag: LSE:AZN
January 12, 2021
Private longevity research companies deserve investor attention as the longevity side of the life science market grows.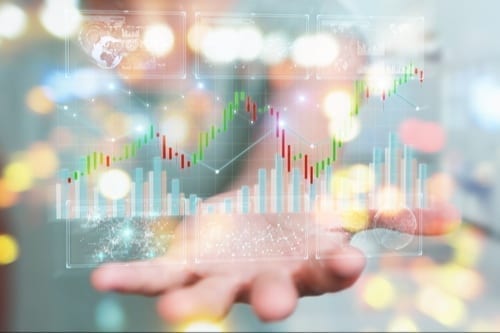 November 29, 2020
Last week's top-gaining mining stocks on the TSXV were VVC Exploration, Amarc Resources, Noram Ventures, Canadian Spirit and Tsodilo Resources.
November 27, 2020
Optimism around COVID-19 vaccines translated to economic rebound hopes, which weighed on safe haven demand for gold.