Tag: Labrador Iron Ore Royalty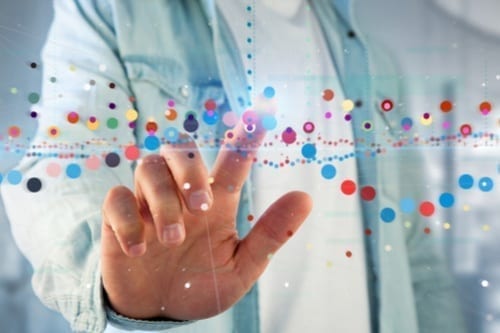 September 29, 2019
The top-gaining stocks on the TSX last week were Anglo Pacific, Imperial Metals, Wesdome Gold Mines, SolGold and Amerigo Resources.
February 5, 2019
Altius holds approximately 6.2% of the outstanding common shares of LIORC.
August 7, 2018
The cash flow from operations, equity earnings and net income for the second quarter of 2018 were lower than the...