Tag: Iron-T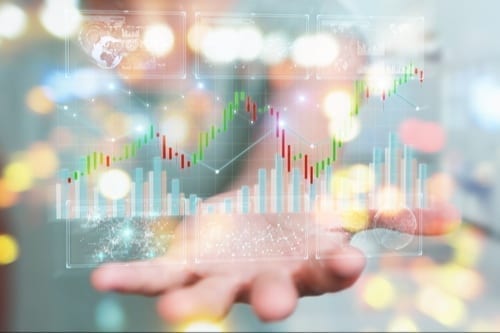 March 15, 2020
Orca Exploration, Rathdowney Resources, Tethys Petroleum, VanadiumCorp Resource and Diamond Fields Resources performed best last week.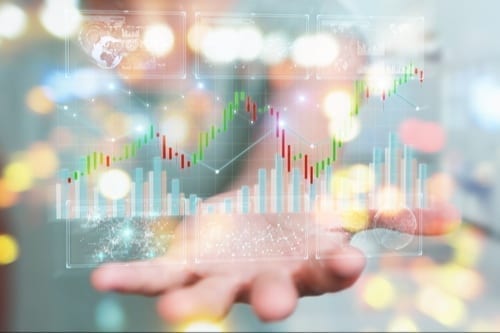 November 24, 2019
Gainers last week were Colonial Coal International, Mangazeya Mining, West High Yield Resources, VanadiumCorp Resource and First Vanadium.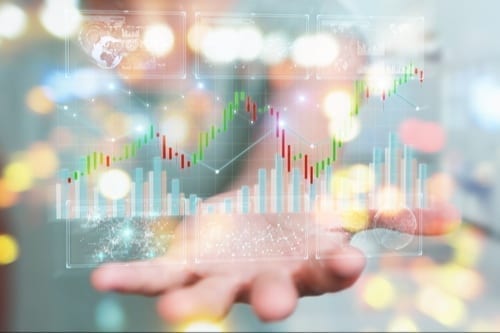 September 22, 2019
The top-gaining stocks on the TSXV last week were VanadiumCorp, Saturn Oil and Gas, Amex Exploration, Mkango Resources and Aurcana.