Tag: CSE:IZO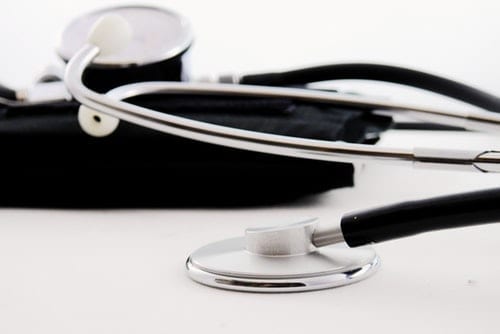 June 23, 2021
The Investing News Network provides an overview of six small medical device companies trading on Canadian exchanges.
February 26, 2020
Izotropic Corporation has extended the terms of its exclusive global License Agreement with The Regents of the University of California.
February 5, 2020
Izotropic Corporation is pleased to announce that a notice of allowance has been received from the United States Patent and Trademark...