Tag: CSE:GSQ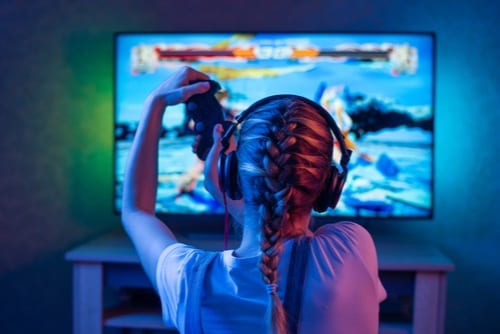 December 3, 2020
After a critical year for gaming, can the industry carry on the momentum seen during 2020?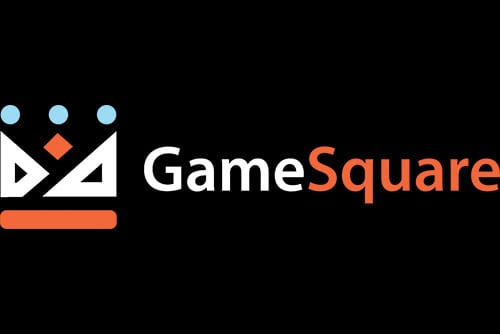 November 6, 2020
GameSquare Esports (CSE:GSQ) has launched its campaign on the Investing News Network.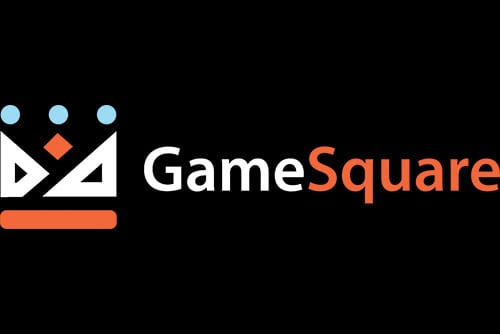 October 7, 2020
The common shares of Gamesquare Esports Inc., previously listed as Magnolia Colombia Ltd. have been approved for listing on the...