Tag: CNOOC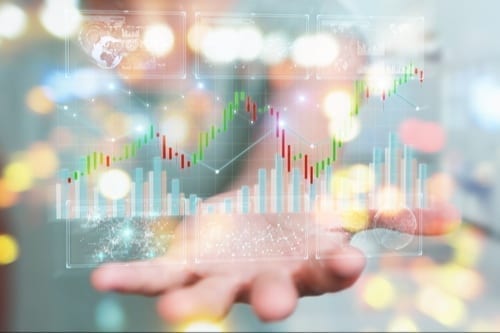 January 19, 2020
The top TSXV gainers last week were Azimut Exploration, Primeline Energy, Molori Energy, Group Ten Metals and Commerce Resources.
June 26, 2018
In May, upstream sector divestments reached C$4.5 billion, the highest since March 2017. Part of the sector growth came as...
June 13, 2018
The plan, which has been slowly progressing since 2014, is estimated to be worth US$78 billion and will bring together...