Tag: closure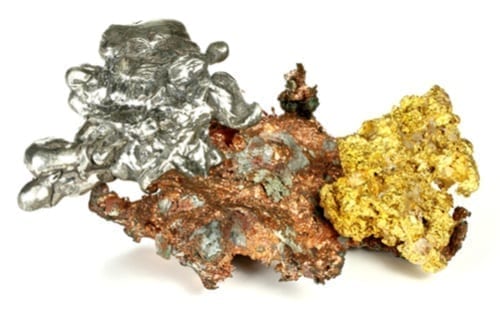 February 22, 2019
Precious metals are up for the week as concerns surrounding a global slowdown increased following lacklustre US economic data.
February 19, 2019
Due to a lag in gold production, Patagonia has closed two of its mines. Shares of the company crashed almost...
July 26, 2018
With prices on a steady decline in 2018, experts believe that the precious metal is on track for its seventh...