Tag: ATAC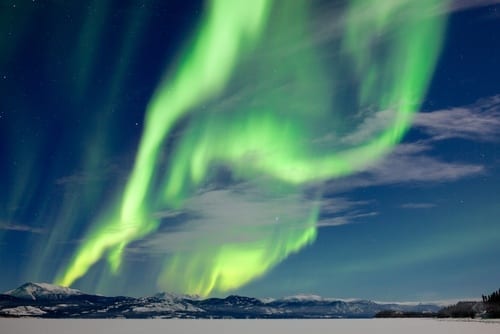 August 15, 2018
Yukon is a world-class mineral jurisdiction with diverse rock types that record more than a billion years of geological history.
May 1, 2018
Strategic Metals Ltd. (TSXV:SMD) ("Strategic") is pleased to announce 2018 exploration plans for a number of its wholly-owned properties.
March 5, 2018
ATAC Resources (TSXV:ATC) is pleased to announce that the company has received a joint approval from the Yukon Government and...