Tag: ASX:STM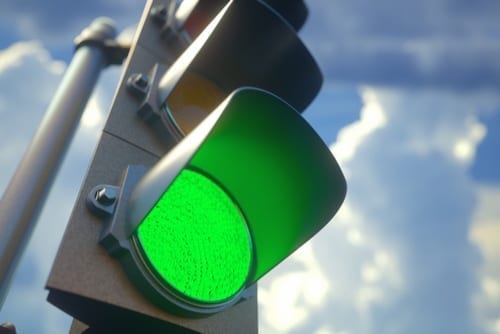 March 14, 2019
Cornerstone Capital Resources has had the environmental impact assessment for its Bramaderos project approved by Ecuadorian officials.
March 11, 2019
Sunstone Metals has completed the sale of its interest in the Viscaria copper project to Copperstone Resources AB.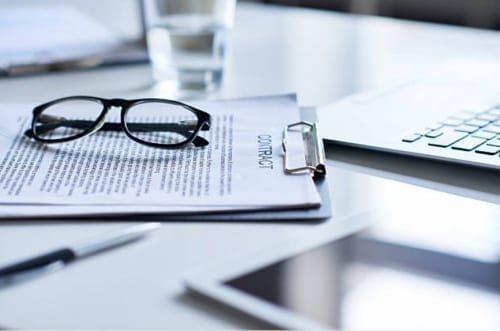 August 9, 2018
Sunstone Metals has entered into a non-binding letter of intent to sell its Viscaria copper asset to Copperstone Resources for...