Tag: ASX:PDI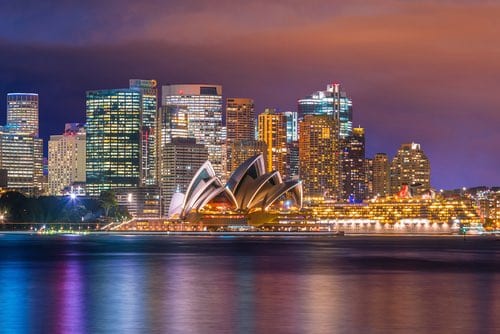 May 6, 2021
Gold hit a record high in 2020, which has been a boon for gold companies even as 2021 begins. Here...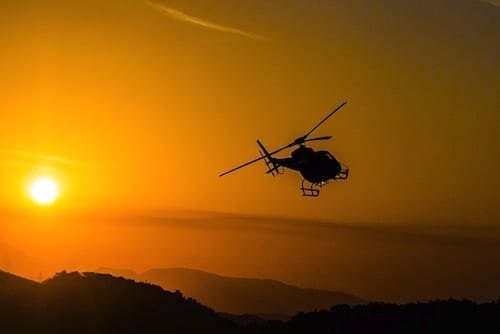 April 8, 2019
Conditions in gold-rich Burkina Faso have continued to deteriorate in 2019, with increased militant activities in areas near mine sites.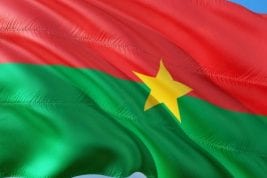 January 17, 2019
Kirk Woodman, vice president of exploration at Progress Mineral Mining Company, was found deceased 100 kilometers from where he was...