Tag: ASX:LAM
April 24, 2019
The statement includes the company's comment on the recently completed Section 232 investigation into uranium imports by the US Department...
November 6, 2018
Prior to acquiring the project the company had been exploring the site under a farm-in agreement with RTX.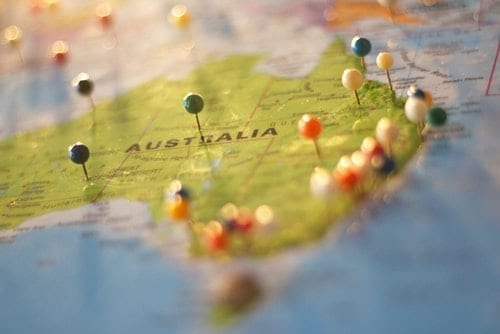 July 17, 2018
The newly penned deal replaces a previous farm-in and joint venture between the two companies. Laramide will pay AU$450,000 in...