Tag: ASX:KZR
January 16, 2020
Kalamazoo Resources has received combined investments of AU$8.0 million from Novo Resources Corp and investor Eric Sprott.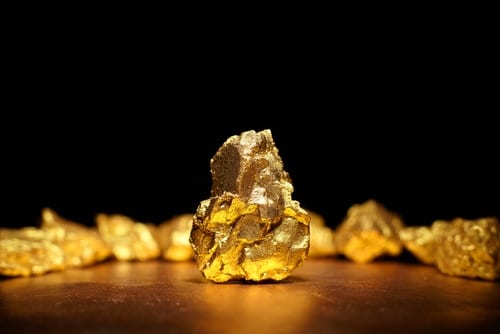 December 9, 2019
Interested in Australian small-cap gold stocks? INN has put together a guide to help you determine which investment may be...
December 3, 2019
Kalamazoo Resources provided an update on the company's Western Australian assets with the discovery of new nugget occurrences.