Tag: ASX:IRE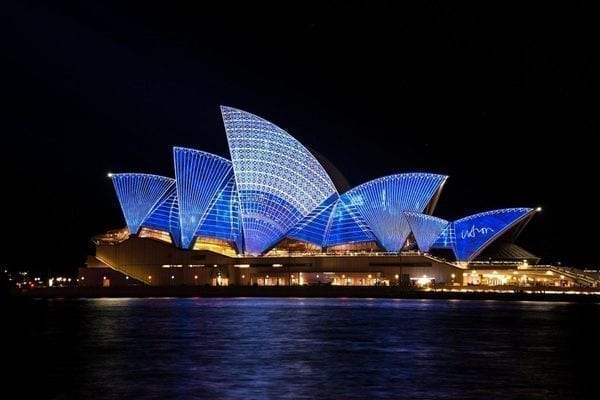 May 3, 2021
More than 100 Australian fintech companies made their debuts in 2020. What are the key facts to know about fintech...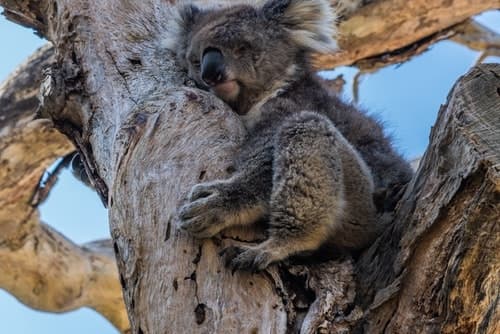 January 28, 2021
What are the top ASX tech stocks? Here's a breakdown of everything you need to know about the biggest tech...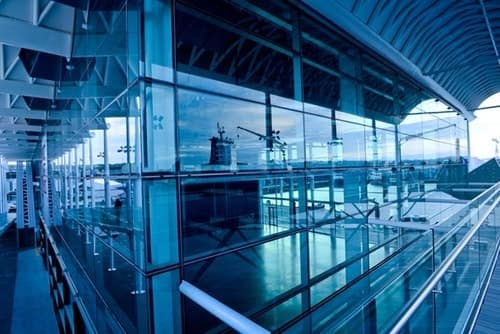 November 25, 2019
Want to get into the Australian tech sector? Here's how to invest in small-cap ASX tech stocks.