Tag: ASX:EGR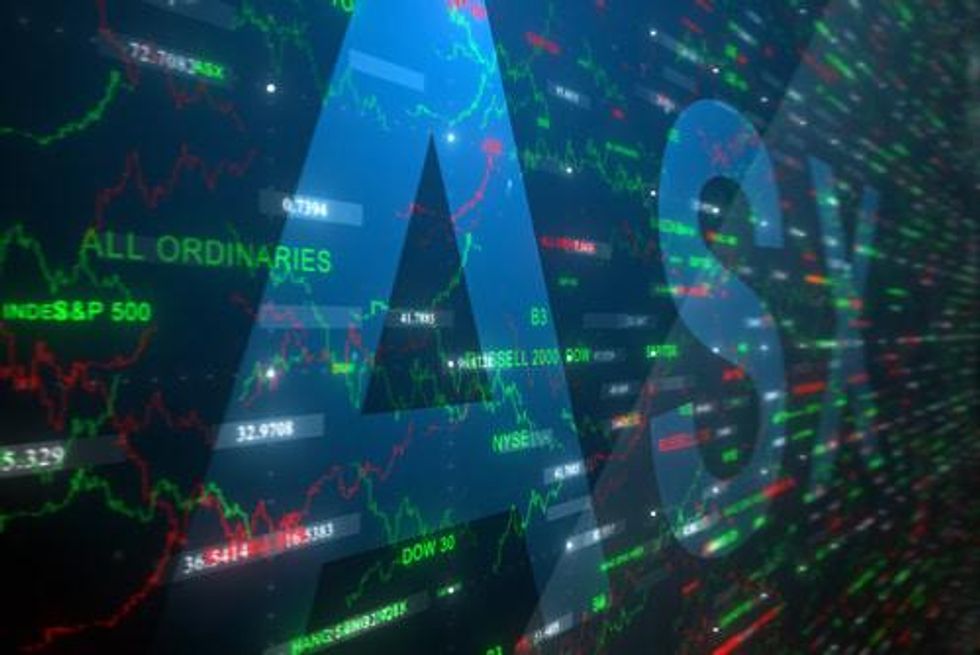 September 2, 2021
Lithium, cobalt, graphite and nickel continue to attract global attention. Here's a list of the top battery metals stocks on...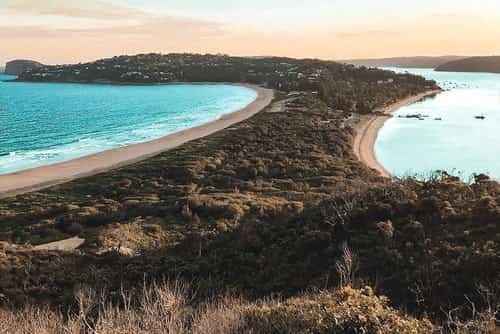 August 10, 2021
What are the cleantech stocks listed on the ASX? Here's a deeper look at the burgeoning cleantech industry in Australia.
January 28, 2020
EcoGraf reported that the Tanzanian Government signed a settlement agreement that will unlock financing for the Epanko graphite project.