Tag: ASX:14D
October 29, 2019
In its third quarter update, 1414 Degrees reported a significant cash position, including AU$1.5 million for a contracted turbine.
August 1, 2019
1414 Degrees (ASX:14D), cleantech company announced that it is partnering with several partners to advance its SmartFarm project that utilizes...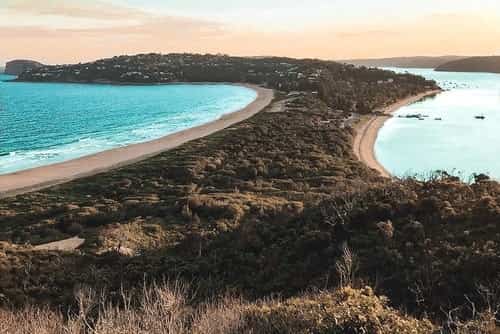 June 11, 2019
What are the cleantech stocks listed on the ASX? INN takes a deeper look at the burgeoning cleantech industry in...