Tag: Arctic
February 13, 2020
The new company, Ambler Metals, will be tasked with advancing the Arctic and Bornite copper-focused projects in Alaska.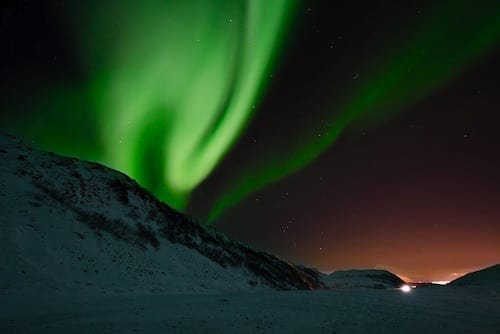 August 22, 2019
The Arctic remains a relatively untouched slice of planet Earth, but northern jurisdictions are eager for miners to explore.
July 4, 2019
What are the best copper stocks on the TSX so far this year? These five companies have seen the biggest...