Tag: ARCA:IAU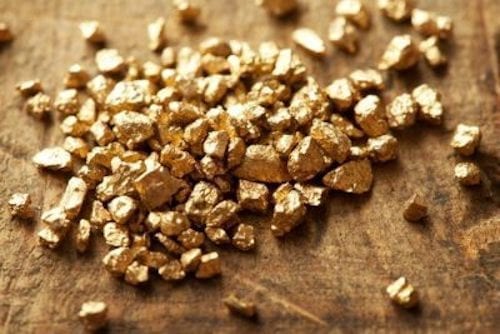 June 3, 2021
What are gold ETFs and are they a good investment? Here's a brief look at five that are worth considering.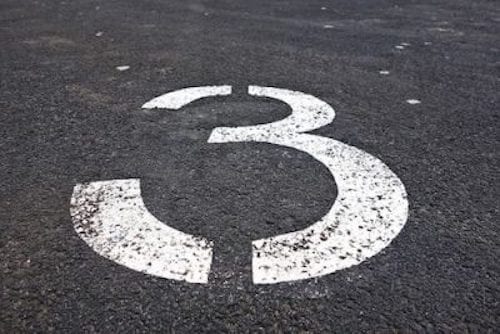 May 27, 2021
If you've decided to invest in gold for retirement, you'll want to do your research. Here are three ways to...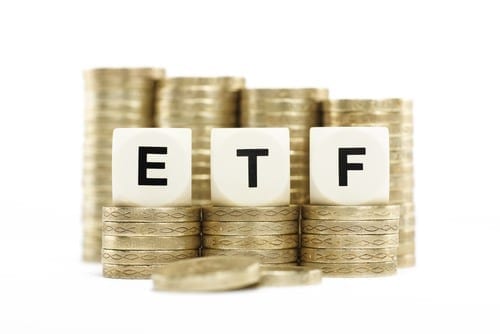 May 19, 2021
Interested in investing in gold ETFs? Here's a breakdown of what you need to know about gold ETFs, from what...