Tag: ARCA:IYW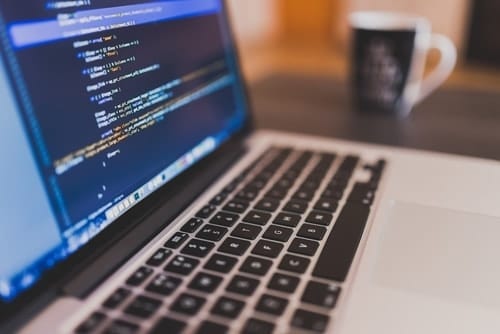 June 23, 2021
Interested in investing in technology ETFs? Here the Investing News Network takes a look at the top five for investor...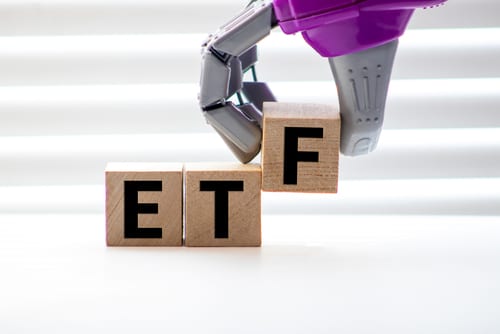 November 25, 2020
The world of tech ETFs is incredibly diverse. These five tech ETFs fulfill various unique investor requirements.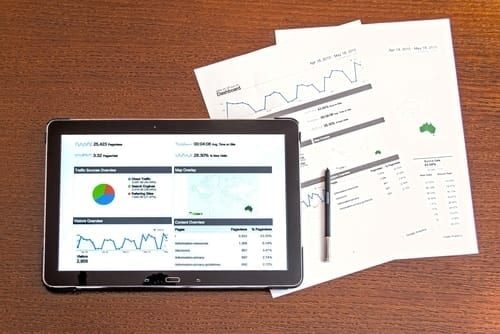 November 16, 2020
Interested in investing in a technology ETF? Here's a breakdown of everything you need to know in order to make...