Tag: ARCA:IRBO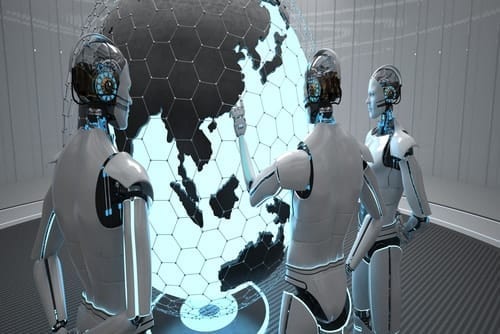 October 5, 2021
As one of the key components of the fourth industrial revolution, robotics is set to disrupt many industries across the...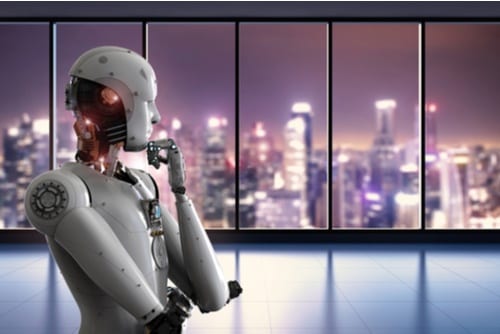 September 29, 2020
Revenue in the robotics market is projected to reach US$500 billion by 2025. Have you considered investing in robotics ETFs?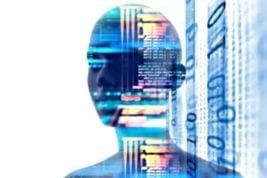 August 27, 2020
The artificial intelligence sector is expected to be worth over US$190 billion by 2025. Here are five artificial intelligence ETFs.