Tag: AQN:HMJR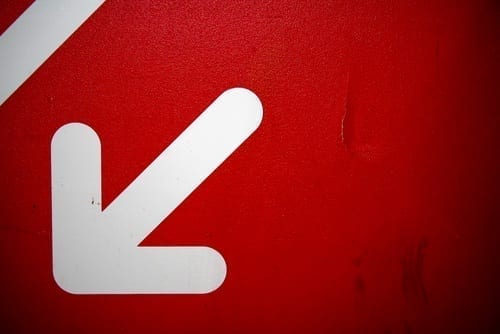 October 17, 2018
Despite some marginal gains, the cannabis sector took a hit on Wednesday following the legalization of adult-use marijuana in Canada.
October 12, 2018
As part of the coverage on the legalization of recreational cannabis in Canada, INN sat down with Mark Noble, senior vice...
June 18, 2018
Horizons ETFs Management announced on Monday an update to its lineup of ETFs with exposure to cannabis stocks. It is...