Tag: Altium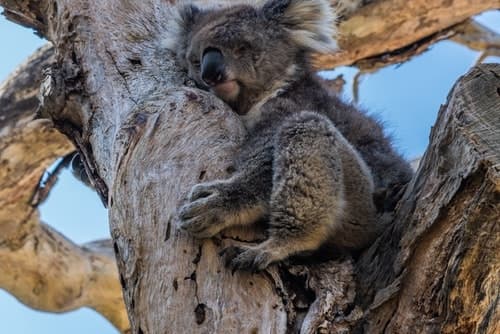 January 28, 2021
What are the top ASX tech stocks? Here's a breakdown of everything you need to know about the biggest tech...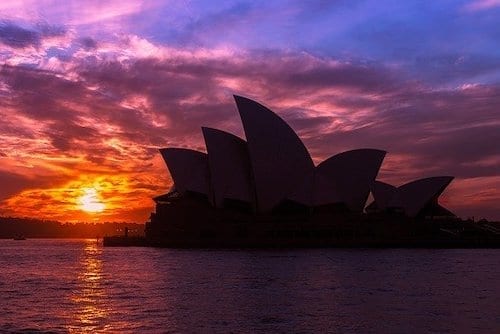 February 24, 2020
The ASX has launched the S&P/ASX All Technology Index, which tracks 46 securities related to the burgeoning tech market in...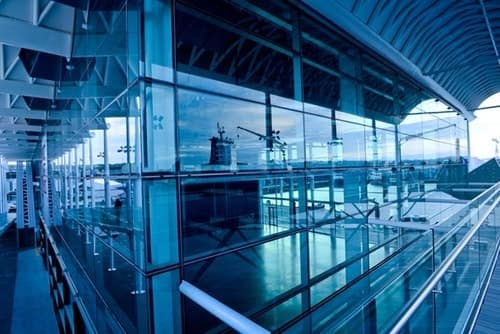 November 25, 2019
Want to get into the Australian tech sector? Here's how to invest in small-cap ASX tech stocks.