Tag: Airbnb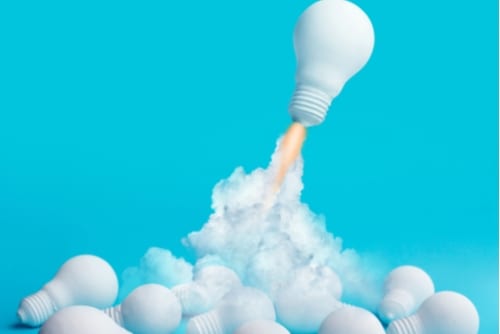 March 25, 2021
Tech startups offer risk-tolerant investors exposure to the profitable growth opportunities in the technology market. Here's how to get in...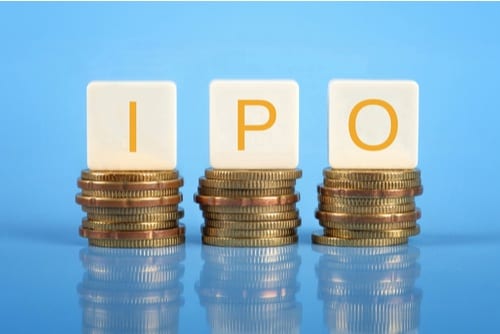 March 18, 2021
The volume and value of IPOs has experienced significant growth. What is an IPO, and how can investors take advantage...
August 18, 2020
Insurtech companies are forcing a paradigm shift in the insurance industry towards more personalized, on-demand policy coverage.