Tag: Agrimin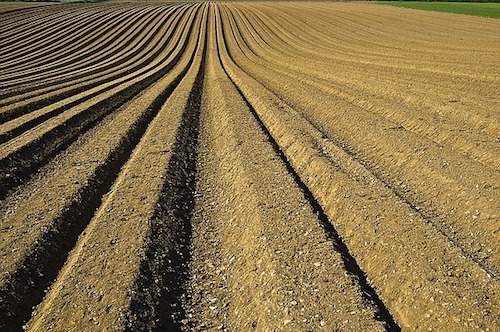 June 22, 2021
SOP and MOP are the most common potash fertilizers used by farmers to grow crops. Here's what makes them different...
January 21, 2020
Agriculture company Agrimin has updated the mineral resource estimate for the Mackay potash project in Western Australia.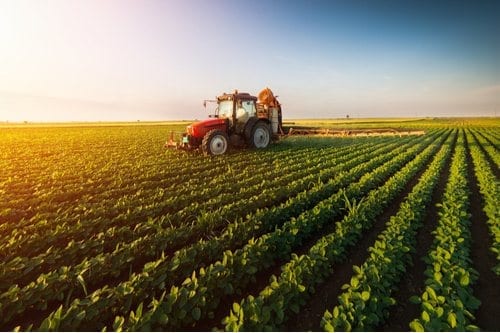 July 17, 2019
The recently finalized contract will see Primero Group engineer a design for a process plant at the Mackay site.