Tag: ABB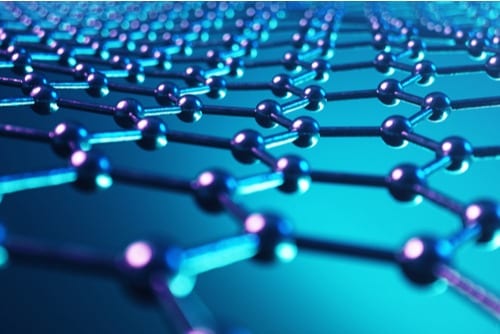 July 8, 2021
What are the top nanotechnology uses? We run through six ways nanotechnology makes a difference in daily life.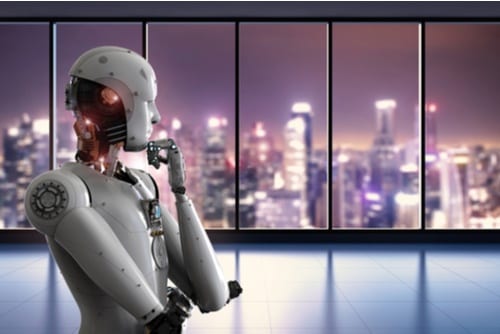 September 29, 2020
Revenue in the robotics market is projected to reach US$500 billion by 2025. Have you considered investing in robotics ETFs?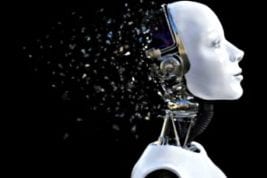 August 26, 2020
Wondering how to invest in robotics? Here's a brief overview of how to get involved in this growing tech market.