Outlook
Silver

Silver is nearing an all-year high. Is now the time to invest?
We've got the details you need.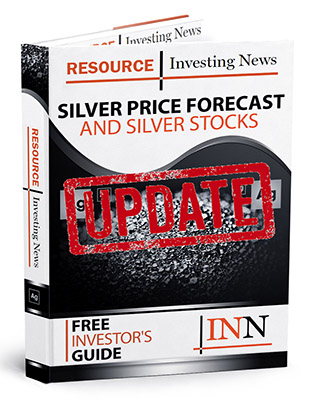 Access Report
What's included?
Your free Investor Kits include: Golden Ridge Resources, Peloton Minerals, Sirios Resources, Paramount Gold Nevada, Canada Cobalt Works, Fireweed Zinc, Pancontinental Resources, Prime Meridian, Sixty North Gold, Puma Exploration
*By completing this form, you are giving consent to receive communication from INN and the companies listed using the contact information you provide. And remember you can unsubscribe at any time.