Outlook
Oil and Gas

Find new opportunities to invest in oil and gas.
Get market data and expert insights in your free report.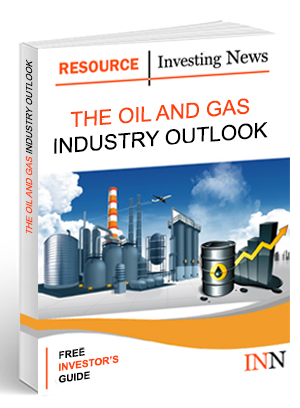 Access Report
What's included?
Your free Investor Kits include: Angkor Gold, Blox Labs
*By completing this form, you are giving consent to receive communication from INN and the companies listed using the contact information you provide. And remember you can unsubscribe at any time.