Lexaria Announces Effective Date for Reverse Stock Split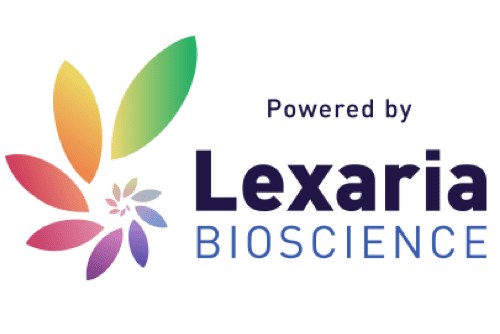 Kelowna, British Columbia TheNewswire – January 8, 2021 Lexaria Bioscience Corp. a global innovator in drug delivery platforms, today announced that it intends to effect a reverse stock split of its common stock effective as of 4:30 pm EST on January 11, 2021 . The Reverse Split will be conducted on a 1-for-30 basis resulting in the Company's current issued share capital of 90,044,312 shares of common stock being …
(TheNewswire)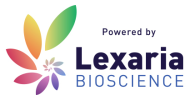 Kelowna, British Columbia TheNewswire – January 8, 2021 Lexaria Bioscience Corp. (OTC:LXRP) (CSE:LXX) (CNSX:LXX.CN) (the "Company" or "Lexaria"), a global innovator in drug delivery platforms, today announced that it intends to effect a reverse stock split of its common stock effective as of 4:30 pm EST on January 11, 2021 (the " Reverse Split ").
The Reverse Split will be conducted on a 1-for-30 basis resulting in the Company's current issued share capital of 90,044,312 shares of common stock being consolidated into 3,001,377 shares of common stock, subject to adjustment for fractional shares which will be rounded to the nearest whole number. In addition, all of the Company's issued convertible securities will also be subject to the Reverse Split, with the exercise prices of the Company's outstanding convertible securities being adjusted accordingly.
Following the Reverse Split, the Company's shares of common stock are intended but are not guaranteed to be listed on the NASDAQ Capital Market (" Nasdaq ") on January 12, 2021 under the stock symbol LEXX and under the new CUSIP number 52886N406. There is no assurance that the common stock will be listed on Nasdaq on January 12, 2021 or at all, as the listing is subject to the satisfaction of Nasdaq's listing requirements, including a capital raise.
Following the Reverse Split, the Company's shares of common stock will continue to be traded on the CSE under the existing stock symbol, LXX.
If the listing of the Company's common stock on Nasdaq is approved, the common stock will no longer trade on the OTCQX as of January 12, 2021.
Shareholders of the Company who hold shares of common stock represented by a physical share certificate will need to deposit the completed letter of transmittal as attached to this news release and their share certificate with Computershare Trust Company of Canada pursuant to the instructions contained in the letter of transmittal.
Lexaria Bioscience Corp.'s (OTCQX: LXRP, CSE: LXX) proprietary drug delivery technology, DehydraTECH™, improves the way active pharmaceutical ingredients (APIs) enter the bloodstream by promoting healthier oral ingestion methods and increasing the effectiveness of fat-soluble active molecules, thereby lowering overall dosing. The Company's technology can be applied to many different ingestible product formats, including foods, beverages, oral suspensions, tablets, and capsules. DehydraTECH has repeatedly demonstrated since 2016 with cannabinoids and nicotine the ability to increase bio-absorption by up to 5-10x, reduce time of onset from 1 – 2 hours to minutes, and mask unwanted tastes; and is planned to be further evaluated for orally administered bioactive molecules, including anti-virals, cannabinoids, vitamins, non-steroidal anti-inflammatory drugs (NSAIDs), and nicotine. Lexaria has licensed DehydraTECH to multiple companies including a world-leading tobacco producer for the development of smokeless, oral-based nicotine products and for use in industries that produce cannabinoid beverages, edibles, and oral products. Lexaria operates a licensed in-house research laboratory and holds a robust intellectual property portfolio with 18 patents granted and approximately 60 patents pending worldwide. For more information, please visit www.lexariabioscience.com .
This press release includes forward-looking statements. Statements as such term is defined under applicable securities laws. These statements may be identified by words such as "anticipate," "if," "believe," "plan," "estimate," "expect," "intend," "may," "could," "should," "will," and other similar expressions. Such forward-looking statements in this press release include, but are not limited to, statements by the company relating the Company's ability to effect the reverse split and list its shares on Nasdaq. Such forward-looking statements are estimates reflecting the Company's best judgment based upon current information and involve a number of risks and uncertainties, and there can be no assurance that the Company will actually achieve the plans, intentions, or expectations disclosed in these forward-looking statements. As such, you should not place undue reliance on these forward-looking statements.
Any forward-looking statements contained in this release speak only as of the date hereof, and the Company expressly disclaims any obligation to update any forward-looking statements contained herein, whether as a result of any new information, future events, changed circumstances or otherwise, except as otherwise required by law.
The CSE has not reviewed and does not accept responsibility for the adequacy or accuracy of this release.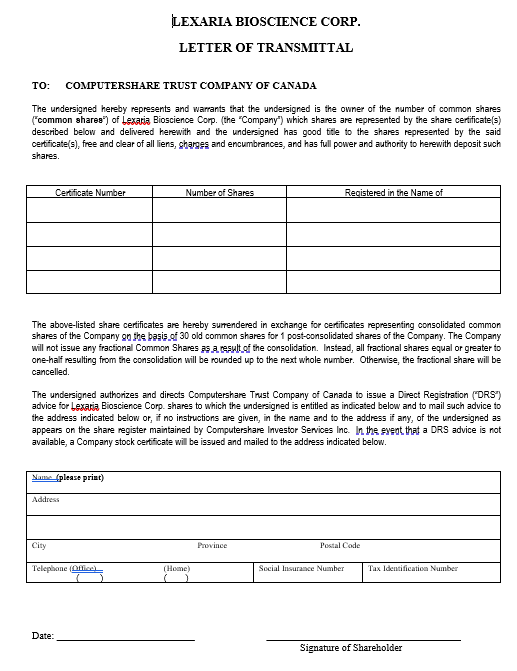 Click Image To View Full Size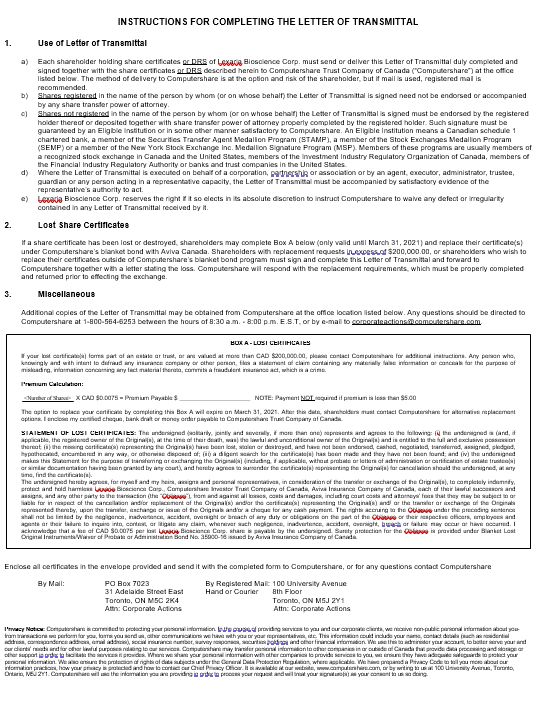 Click Image To View Full Size
Copyright (c) 2021 TheNewswire – All rights reserved.
News Provided by TheNewsWire via QuoteMedia