Nov. 29, 2021 02:00PM PST
How to Invest in Uranium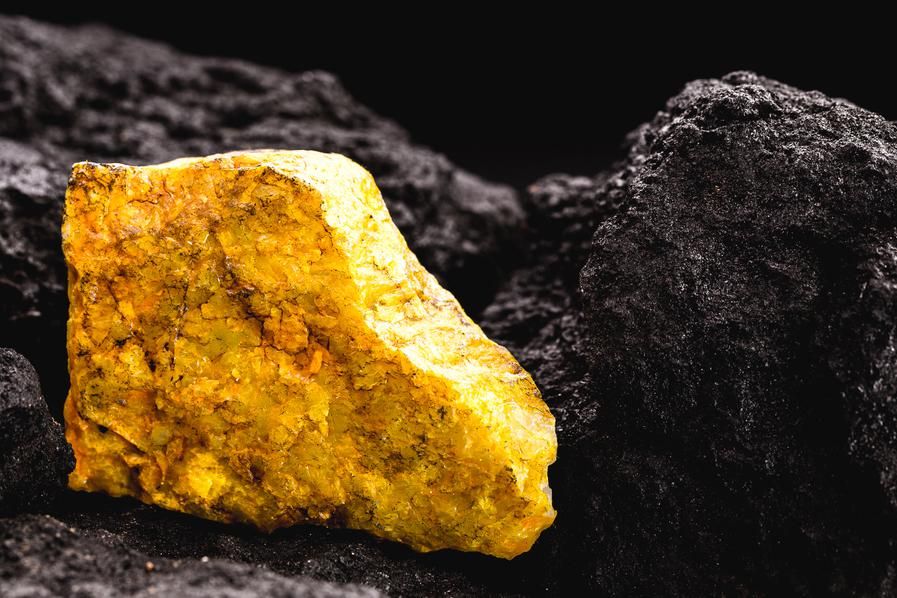 What are the largest uranium companies in the world? We run through the firms producing the most of this crucial material.
Following a year that saw uranium rank among the best-performing commodities, 2021 has brought a continued rise in the value of the energy fuel, spurring interest in the sector among investors.
Uranium started the year at US$29.63 per pound, and prices have trended higher over the last 11 months, pushing the nuclear fuel to a nine year high in September, when it hit an intraday high of US$50.76.
Production declines caused by 2020 closures aided in the price growth. However, a widespread push towards nuclear as a clean energy source has served as a primary catalyst for uranium's value increase.
---
U3O8 prices saw their largest quarterly gain in Q3, rising 56 percent from the beginning of the period to the September high. Much of the positivity was the result of the Sprott Physical Uranium Trust (TSX:U.UN).
Created out of the acquisition of Uranium Participation, a Toronto-based holding company that invested nearly all of its assets in uranium, the Sprott trust began to quickly make waves in the nuclear fuel sector.
By mid-September, Sprott's uranium holdings had ballooned to over 27.7 million pounds worth US$1.46 billion.
As the trust bought up pounds from the tightening spot market, attention was drawn to the growing discrepancy between rising demand and the current low production level.
Eyes are also on competition in the spot market from producers that are purchasing to meet contracts following a year of mine shutdowns and logistics woes. Supply issues rising from purchases by Sprott and other producers are expected to be further compounded by increased demand from the nuclear fuel sector.
Even though some nuclear projects were delayed in 2020, the future of the sector holds promise as countries strive to meet ambitious emissions and pollution-reduction targets.
New nuclear reactors will require more uranium production, which bodes well for uranium-producing companies. The long-term outlook for uranium shows that demand is projected to climb 25 percent higher by 2025. This uptick will largely come from Asia's robust and growing nuclear energy industry.
There is also increasing interest in small modular reactors. Capitalizing on the same processes used to create nuclear power on a smaller scale, they offer another way to integrate atomic energy into a project or energy grid.
With that in mind, it's worth looking at which companies are the world's leading uranium miners. The list below lays out 2020's five largest uranium companies that are publicly traded, providing a brief overview of what they got up to last year and what news they have released so far in 2021.