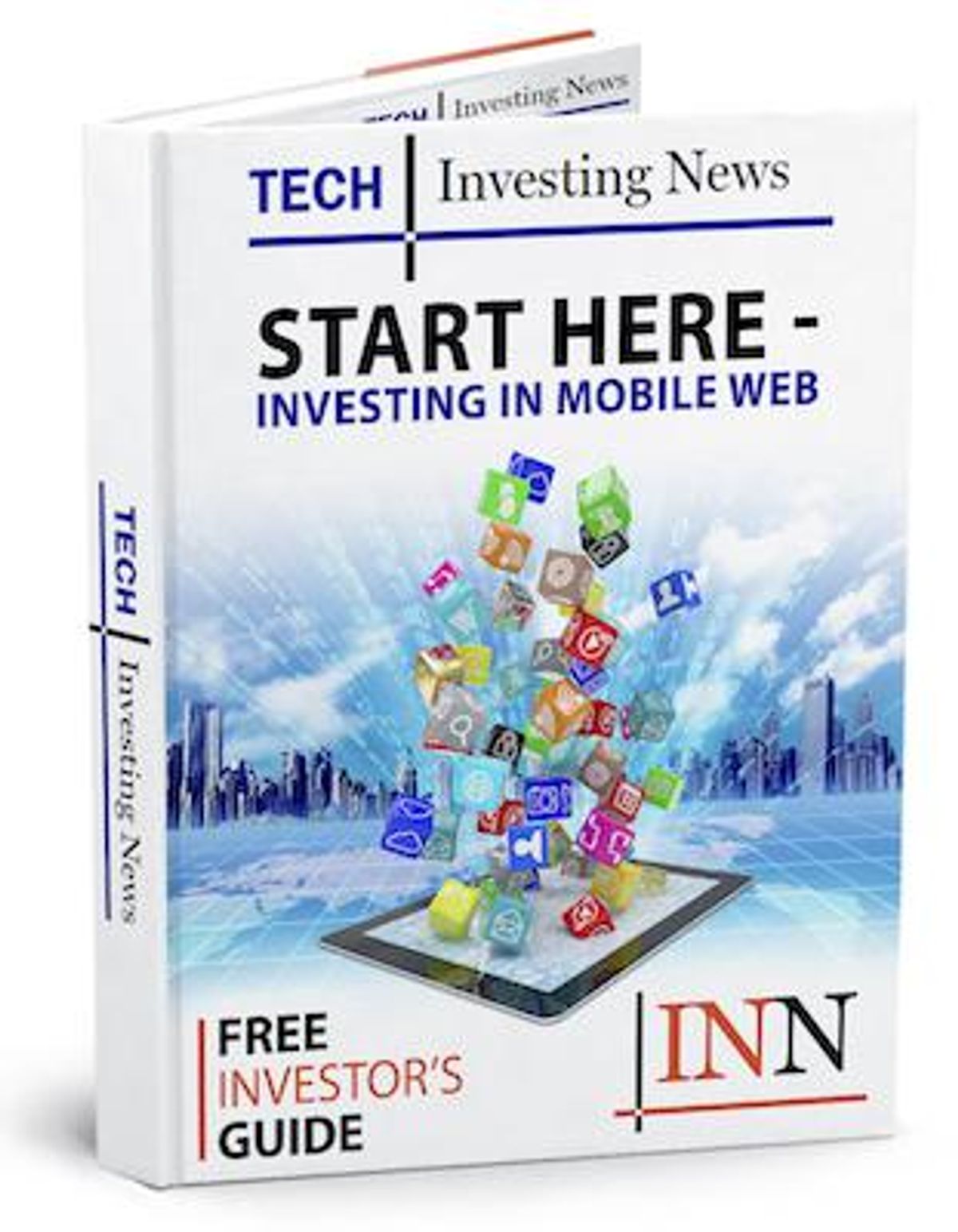 Start Here
---
INN provides access to this report for investors who want the historical content. However, it has not been updated since the original publish date of July 2, 2017.
Please go here for the most current list of INN Reports.
---
Web 3.0, has taken off as the new way to access the internet. We look at what the mobile web is and how it's changing the world.
As smartphones become more ubiquitous, the way people access the internet is shifting. The old practice of logging onto a desktop computer to connect to the internet seems relatively archaic in the new era of mobile accessibility.
Nicknamed the Web 3.0, the mobile web refers to using the internet via a mobile or wireless connection on a handheld device.
The world has witnessed a dramatic shift from laptops to smartphones over the last several years as people switch to using mobile devices as their main mode of internet connectivity. Indeed, Forbes went so far as to name 2015 the year of the mobile web, while mobile web browsing outnumbered desktop browsing for the first time in 2016.
Contents
What is the Mobile Web?
How to Invest in an App Wisely
Investing in Video Games
Mobile Web Investing Facts
What is Social Media Investing?