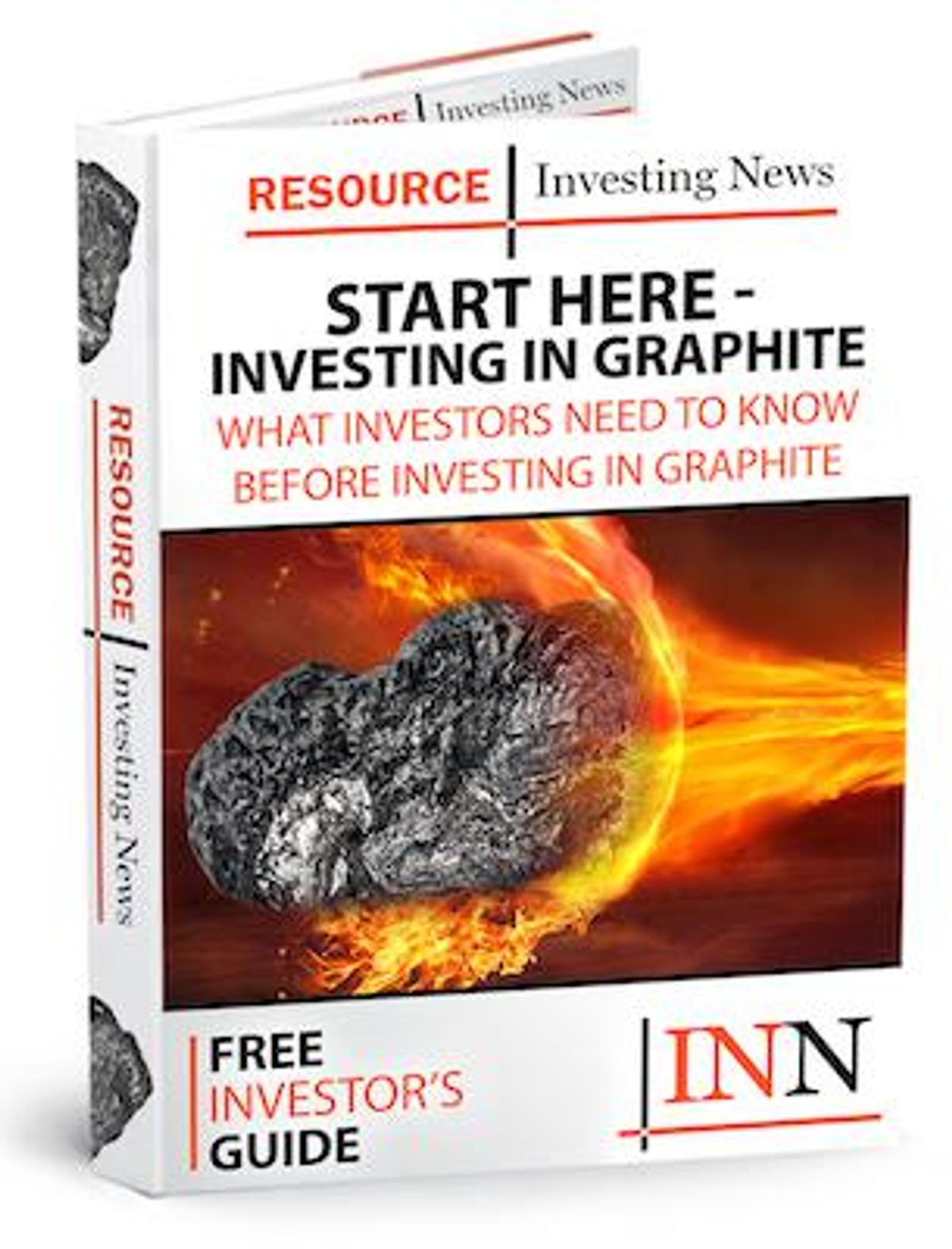 Start Here
---
INN provides access to this report for investors who want the historical content. However, it has not been updated since the original publish date of May 22, 2017.
Please go here for the most current list of INN Reports.
---
What exactly is graphite? And can investors really profit from graphite investing?
A few years ago, graphite was one of the hottest sectors in the resource space. Among other factors, concerns about Chinese supply and anticipated demand from lithium-ion battery megafactories had sparked a huge amount of interest in the metal.
Graphite has since fallen from favor a little. The market was fairly quiet in 2016, and it's likely that 2017 will not be a breakout year. Nevertheless, the long-term outlook for graphite remains positive, and some savvy investors are entering the space now in anticipation of future gains. Before you start, download our Free Report!
Table of Contents
Graphite Investing: An Overview of the Market Today
Types of Graphite: Amorphous, Flake and Vein
Graphite Companies on the TSX and TSXV, Part 1
Graphite Companies on the TSX and TSXV, Part 2
10 Top Graphite-producing Countries
Graphite Outlook 2017: Will the Market Take Off?