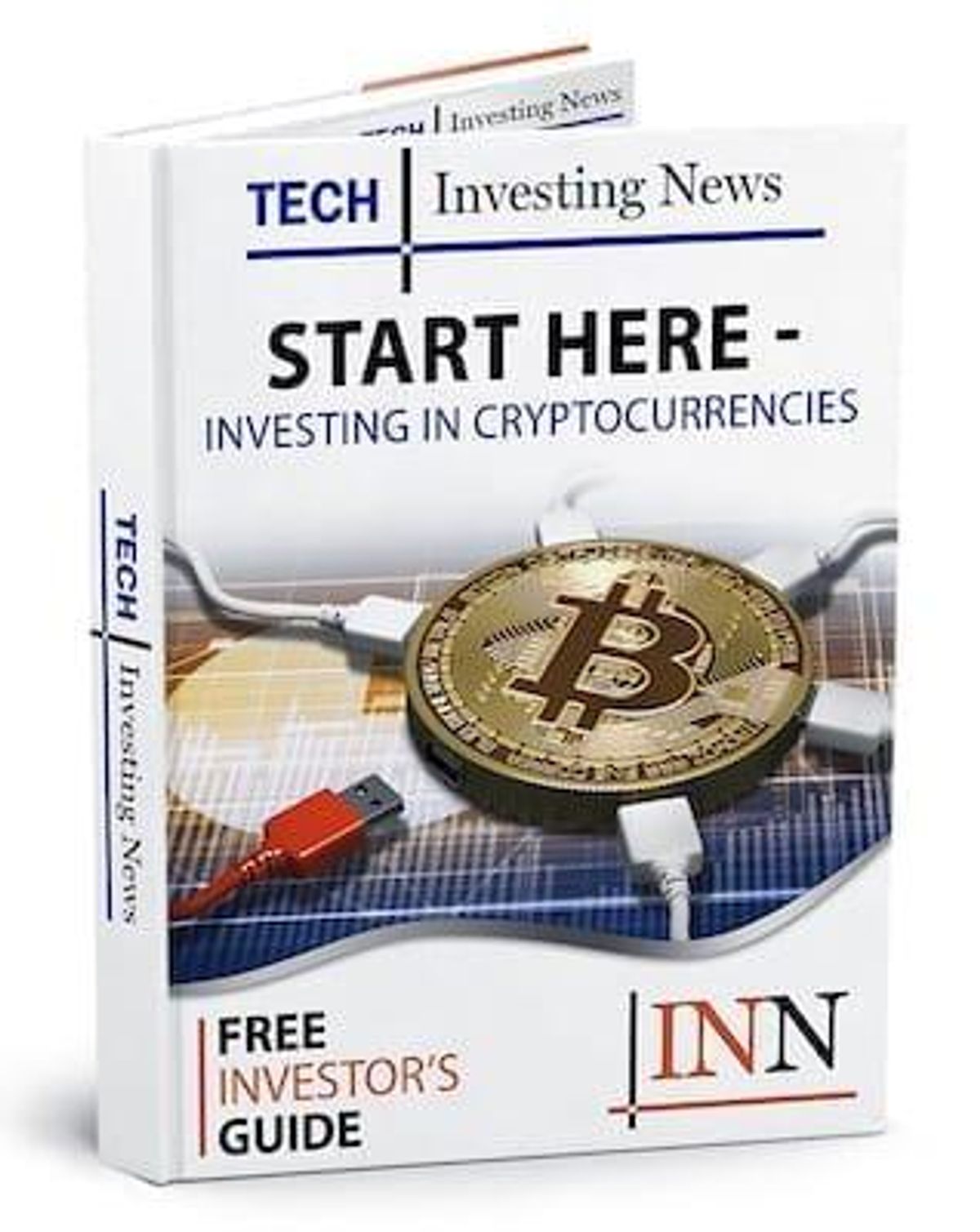 Start Here
Bitcoin's price moved as high as USD$19,000 in December of last year but currently sits near the $9,000 mark.
The volatility of the cryptocurrency market can be intimidating to many investors, especially those that don't understand the markets or underlying technology.
As an investor, you now have to understand new financial terms like "initial coin offering" (ICO) and keep up with how national governments are aiming to regulate crypto markets.
If you are a sharp investor who is new to the cryptocurrency space, be sure to get our INN exclusive report.
Your report includes the following:
Why Invest in Bitcoin?
How to Invest in Blockchain
Why Consider Investing in Ethereum?
7 Blockchain Technology Stocks
Is Bitcoin the New Gold?
Get the Free Report today!